About us
Hello!
We are Tueller Counseling Services, Inc.
Why wait to feel better? We can help you implement positive changes in your life.
Ask us how...
let us help
What Are You Looking For?
Experience
Our Methods
Trauma/Abuse/PTSD
Anxiety and depression
Grief and Bereavement
Relationship Issues
Parenting Issues
Mental trauma, child abuse and PTSD psychological issues research and study.
Social anxiety, panic attacs and stress patients treatment based on researches.
Coping with grief, depression because of loss or all types of tragedies & failures.
Intimate, personal romantic relationship callenges discussion and couple therapy.
Working with families, single mothers and children to avoid problematic cases.
what We treat
Practice
Anxiety and Depression
Trauma/Abuse/PTSD
Relationships Issues
Substance Abuse
Parenting Issues
Stress and Lifestyle Management
Grief and Bereavement
Phase of Life Transitions
From the blog
What's New?
Blog coming soon.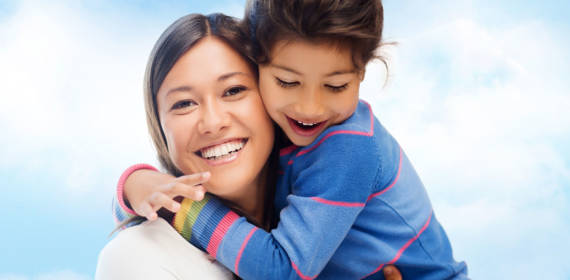 It's not uncommon for people to have periods of feeling the blues. As life situations change, our outlook on life can change, as well as our moods. But how do you know when it's time to seek professional…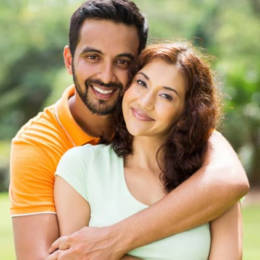 Being a single mom makes your life miserable. If it wasn't for my counselor, I would have lost it. Now I know it is never too late to ask for help.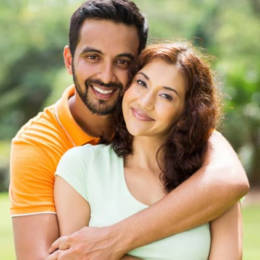 I'd recommend counseling to anyone. Everyone needs a little help sorting things out once in a while. I've learned powerful new skills and abilities that help me in every part of my life!
Something for Everyone
Mental and Behavioral Health Services